Hindsight
A downloadable game for Windows and macOS
A scientist sends the world to chaos through his experimentation and sends himself to the future. He must travel between two different timelines to undo the chaos in this 2D narrative driven platformer.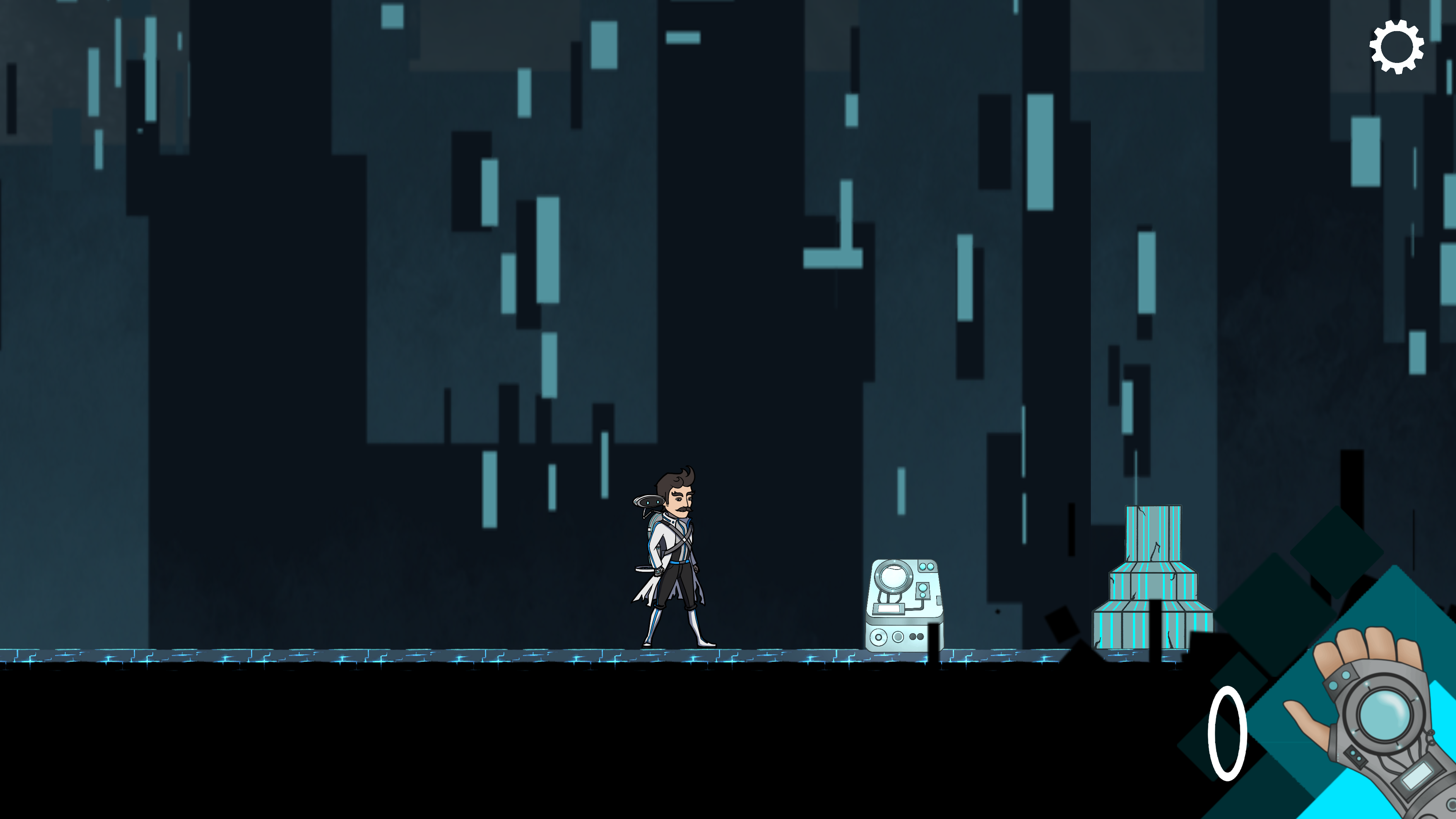 Hindsight is developed by StashIO (Group 4 for Abertay DES203)
Producer: Brodie Flynn
Lead Programmer: Christina Moir
Narrative Designer/Programmer: Dominik Gawron
Level Designer/Programmer: Jann Andre Fjelde Mjøen
Character Art: Linda Vet
Environment Art: Piet Prager
Prop/UI/Creature Art: Tailor Sherriffs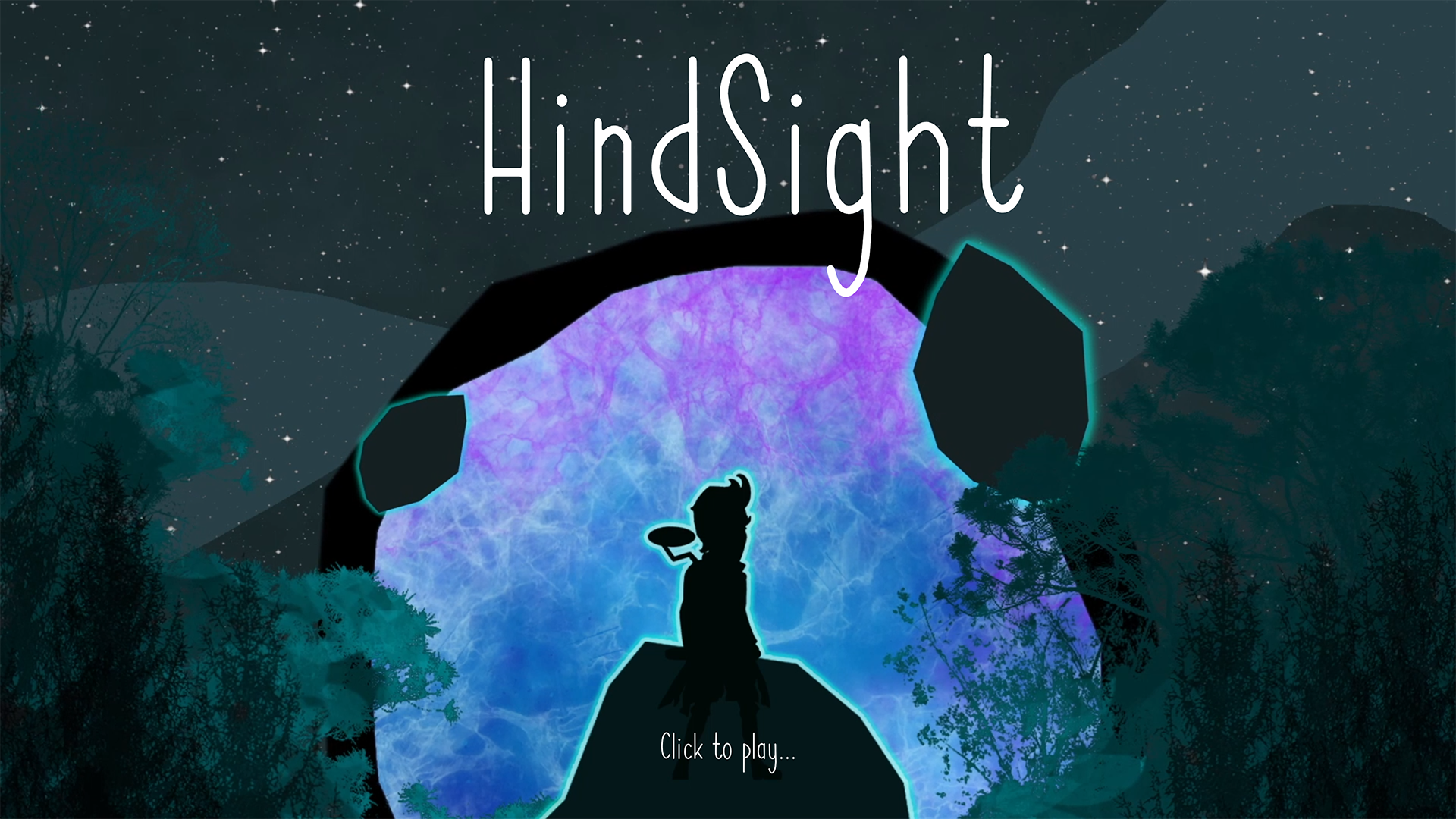 More updates will also come soon...
Install instructions
1. Download and extract the file for your desired platform. (Extracted file size 2,76GB)
2. Locate Hindsight.exe (Windows) or Hindsight.app (MacOS) and run this file

You might need to allow the game to run through Windows defender or let your anti virus scan the software.